Cinemascope Projection: the true cinema format
REMINDER: 16:9 FORMAT IS A TELEVISION AND VIDEO FORMAT, NOT A CINEMA FORMAT
The 2.35:1 Cinemascope format is the TRUE panoramic format found in cinema! Even larger than a 16:9 screen (33% larger), choosing a CinemaScope format screen permits to project films without black horizontal bars on the top and bottom and to enlarge the surface of the image more than 50% (this is a gain of 25% in height since there will no longer be horizontal black bars, and a gain of 33% in width for the screen is much larger than a 16:9 screen)!
With 80% of films produced in the world being filmed in Cinemascope, you can understand why VOTRE CINEMA naturally gravitates towards this authentic cinema format…
Like in a real cinema, you will no longer have black bars on the top and bottom of the film! The cinematic immersion will be unparalleled as soon as you enter the home cinema room, before even starting the film.
The screen dimensions are bigger (about 50% larger) without any visual wear (the average dimension of our screens is 3,70m, some are 4 meters diagonally). Take advantage of an exceptional installation worthy of a real cinema at your own home!
VOTRE CINEMA is known and recognized in EUROPE for its perfect mastery of the 2.35:1 cinemascope projection format!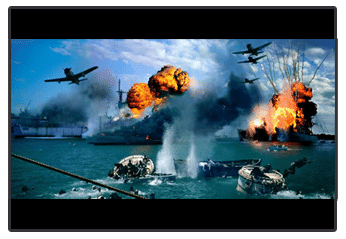 16:9 FORMAT
25% less of the image and resolution
(because of the black bars)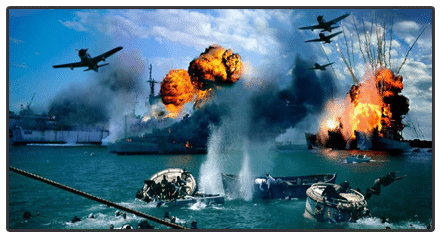 CINEMASCOPE FORMAT
50% MORE OF THE IMAGE (25% in height thanks to the loss
of the black bars and 33% in width since the screen is larger)
COMPARISONS MADE BASED ON THE VIEWED PROGRAM:
PROJECTION ON A 16:9 SCREEN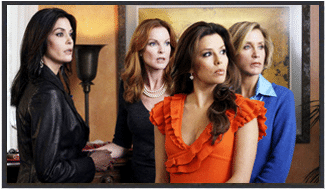 TELEVISION FILM OR TELEVISION PROGRAMME SHOT IN 16:9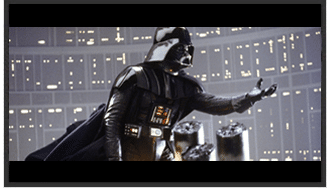 MAJOR MOTION PICTURE SHOT IN CINEMASCOPE
HORIZONTAL BLACK BARS = 25% LESS OF THE IMAGE
The image is therefore smaller than a simple TELEVISION film, which is illogical
PROJECTION ON A CINEMASCOPE SCREEN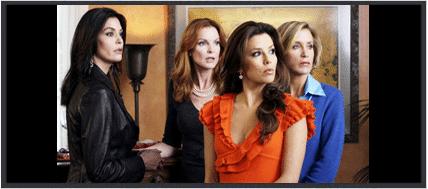 SAME IMAGE DIMENSION AS ON A 16:9 SCREEN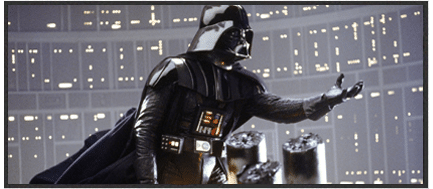 50% MORE OF THE IMAGE THAN ON A 16:9 SCREEN
THE IMAGE IS UP 25% HIGHER NOW THAT THE BLACK BANDS ARE GONE AND
THE WIDTH INCREASES BY 33% SINCE THE SCREEN IS LARGER
HOW DOES THIS WORK?
Specialists in Cinemascope projection since 2002, we have acquired a certain experience to make its usage astoundingly simple. With a simple click of a remote, you will be able to pass from 16:9 format to CinemaScope for a full screen showing without any black bars. It's hard to get much simpler than that.
WHAT IS NEEDED?
A CinemaScope screen
A CinemaScope lens added to the projector
An electronic management prior to the projector in order to manage the system
A lot of expertise…
Join our emailing list
Stay up to date with our latest news on Home Cinemas
Download our brochure
Check out our brochure booklet