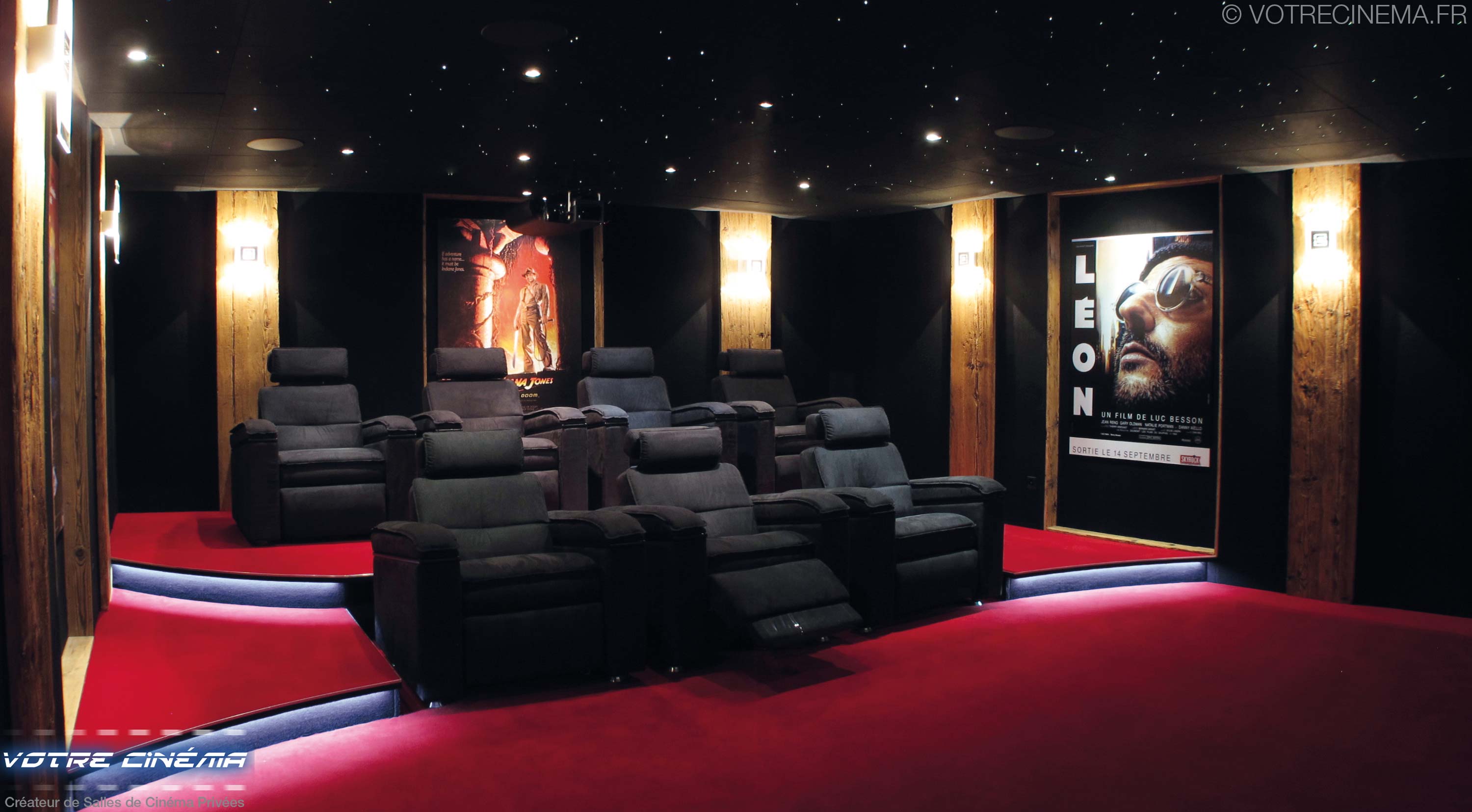 Salle de cinéma privée de luxe en suisse
Salle de cinéma privée de luxe en suisse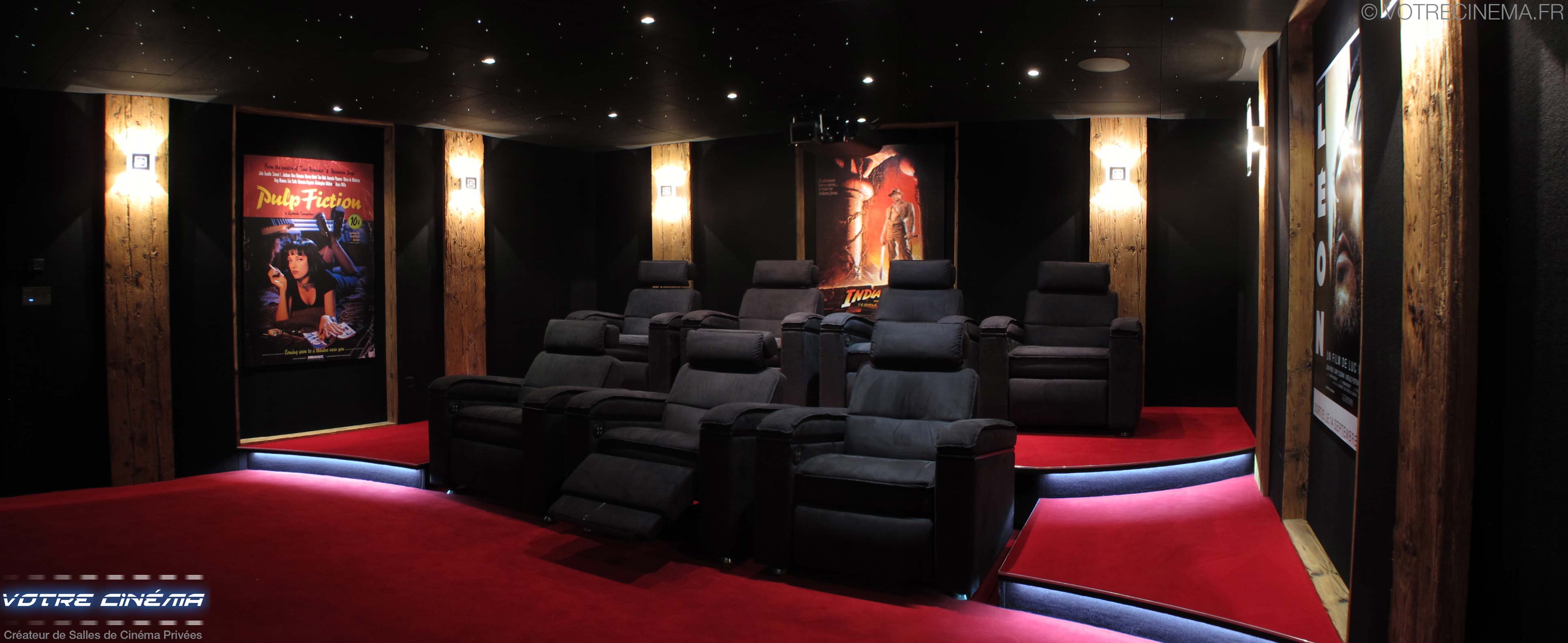 Salle de cinéma privée haut de gamme suisse
Salle de cinéma privée haut de gamme suisse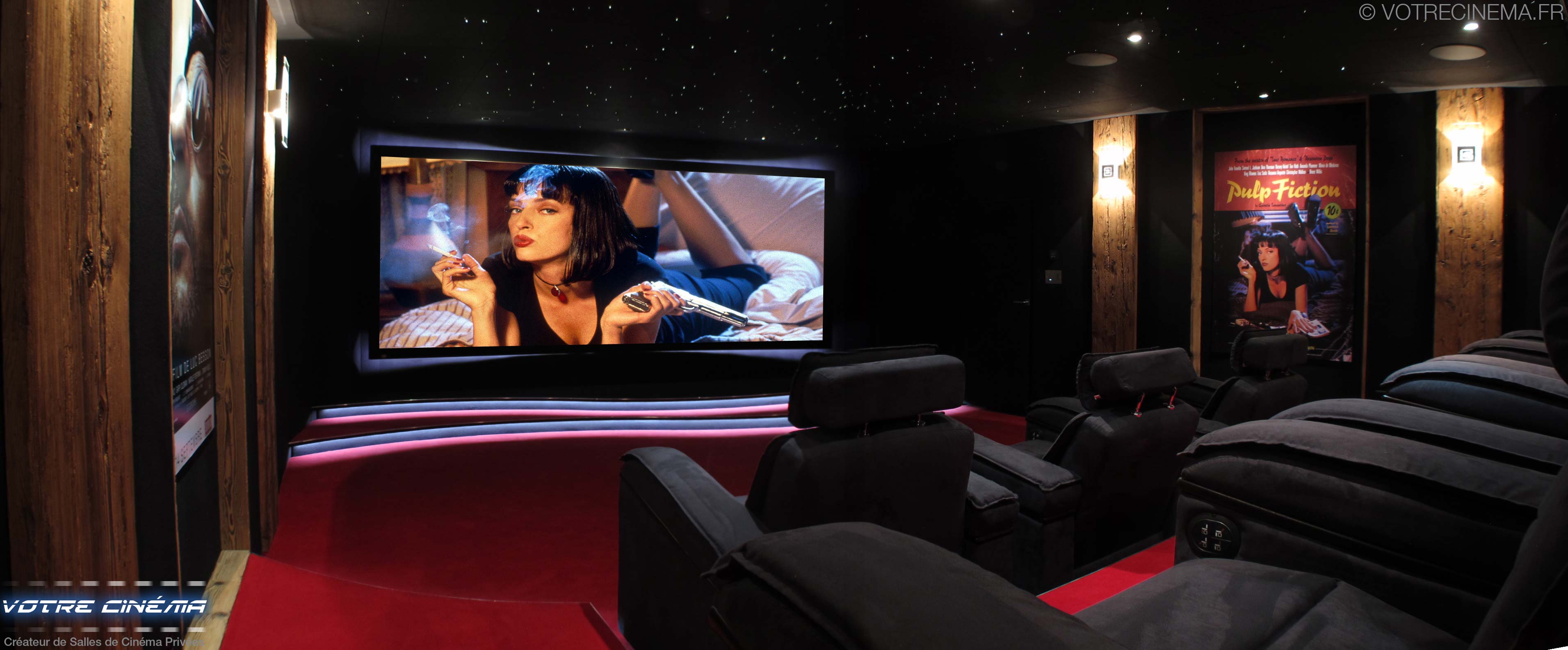 Home cinéma privé dbox
Home cinéma privé dbox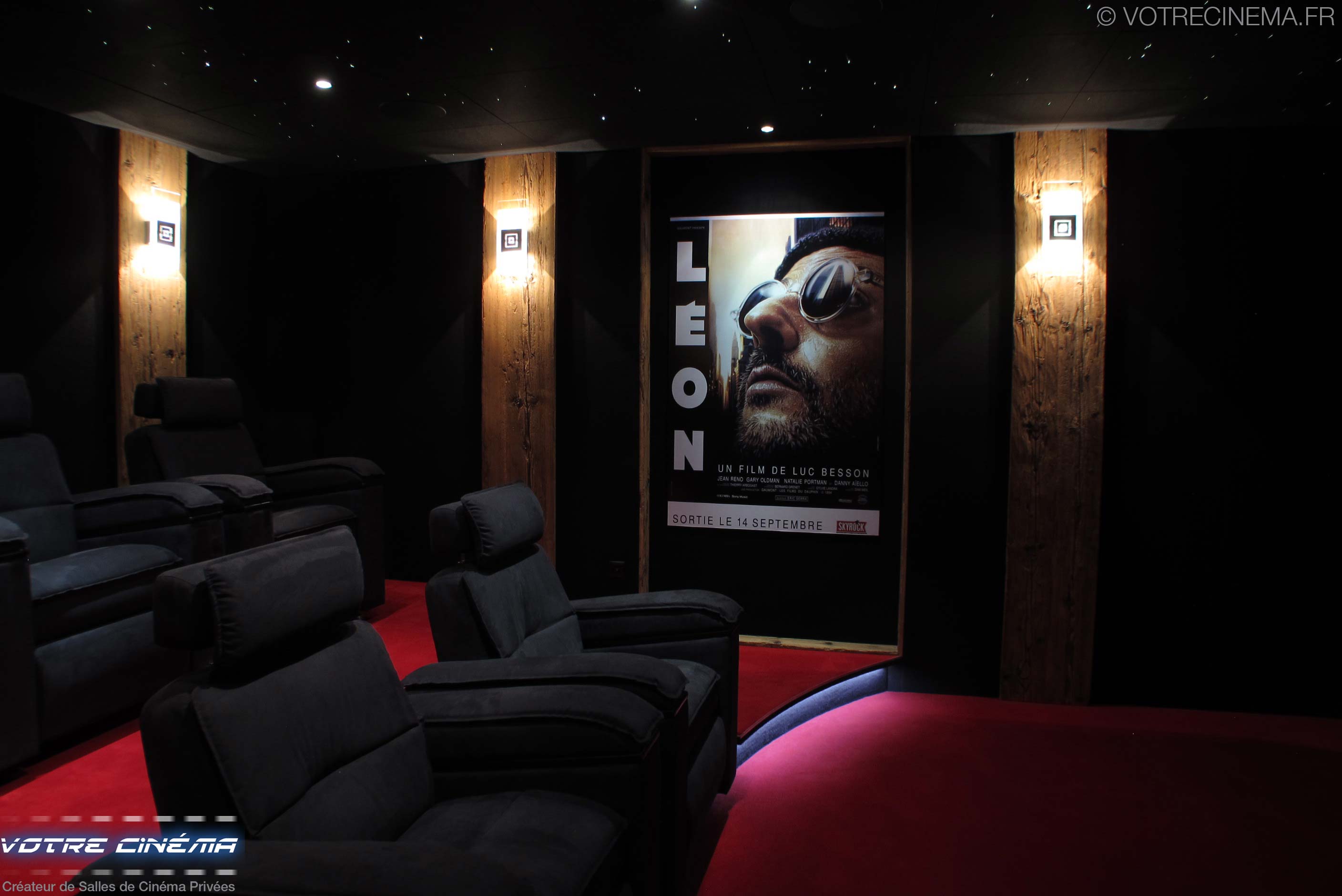 Cinéma privé haut de gamme suisse
Cinéma privé haut de gamme suisse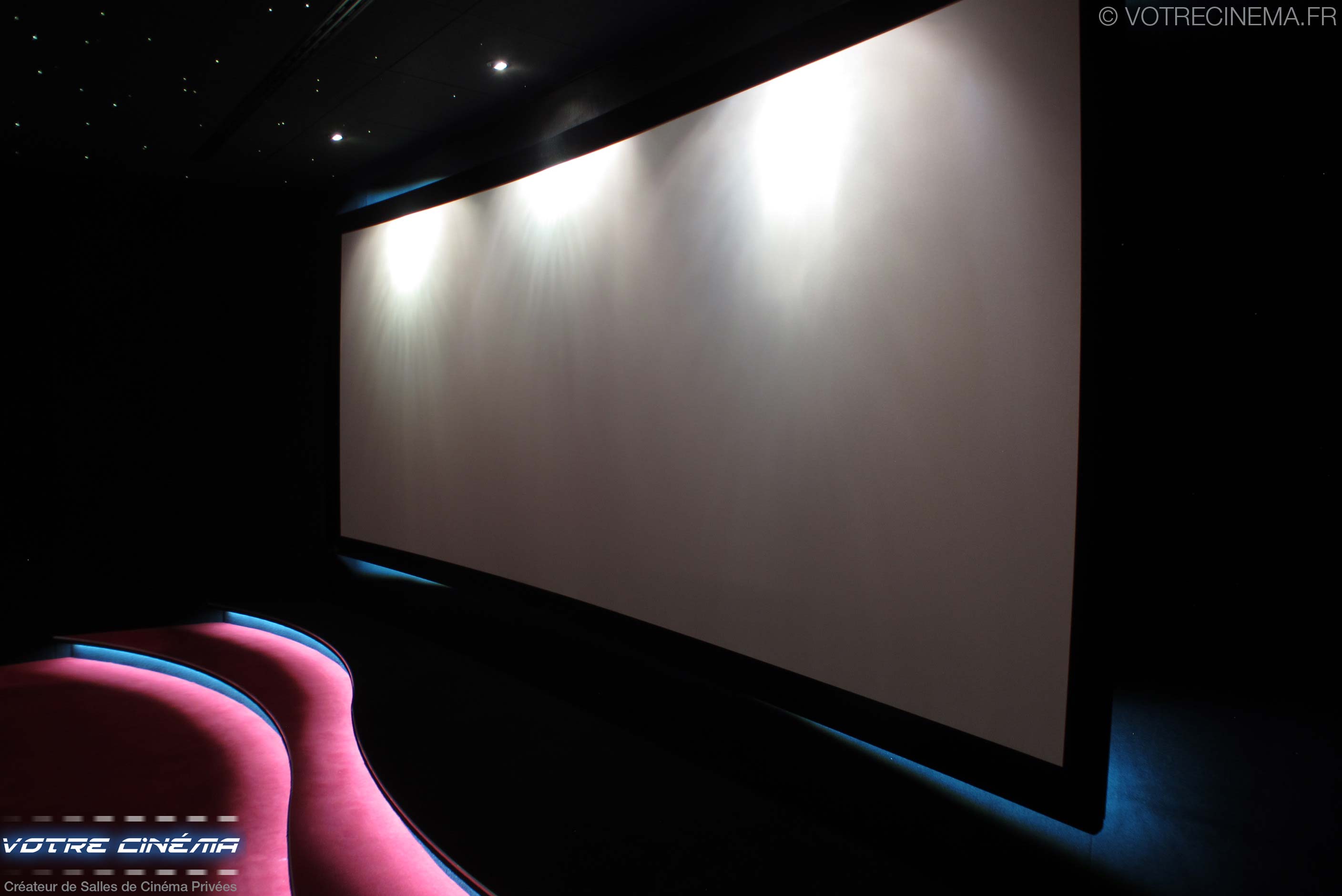 réalisation salle cinéma privée gstaad suisse
réalisation salle cinéma privée gstaad suisse

Installation home cinéma privé gstaad suisse
Installation home cinéma privé gstaad suisse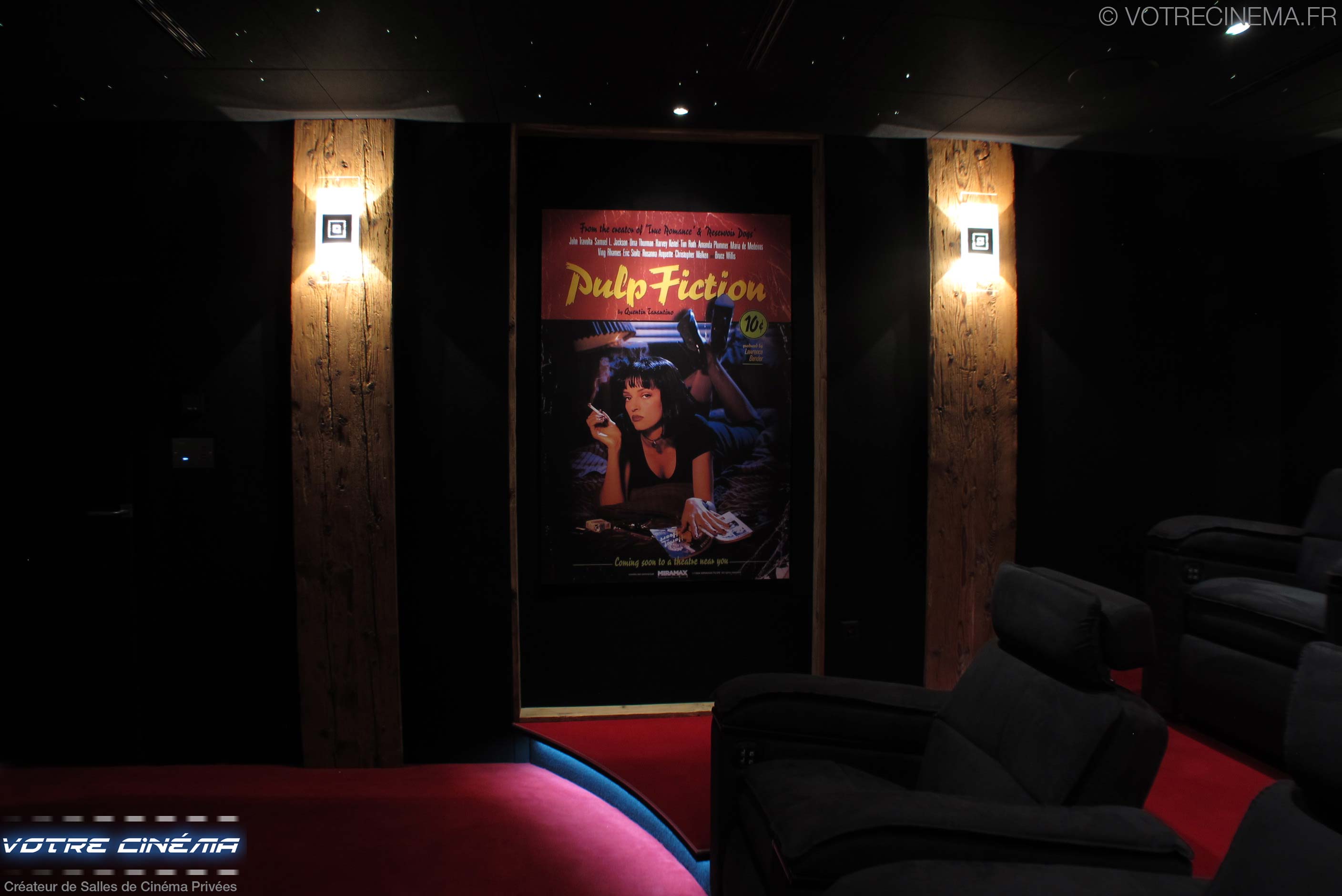 Création de salle de cinéma Suisse
Création de salle de cinéma Suisse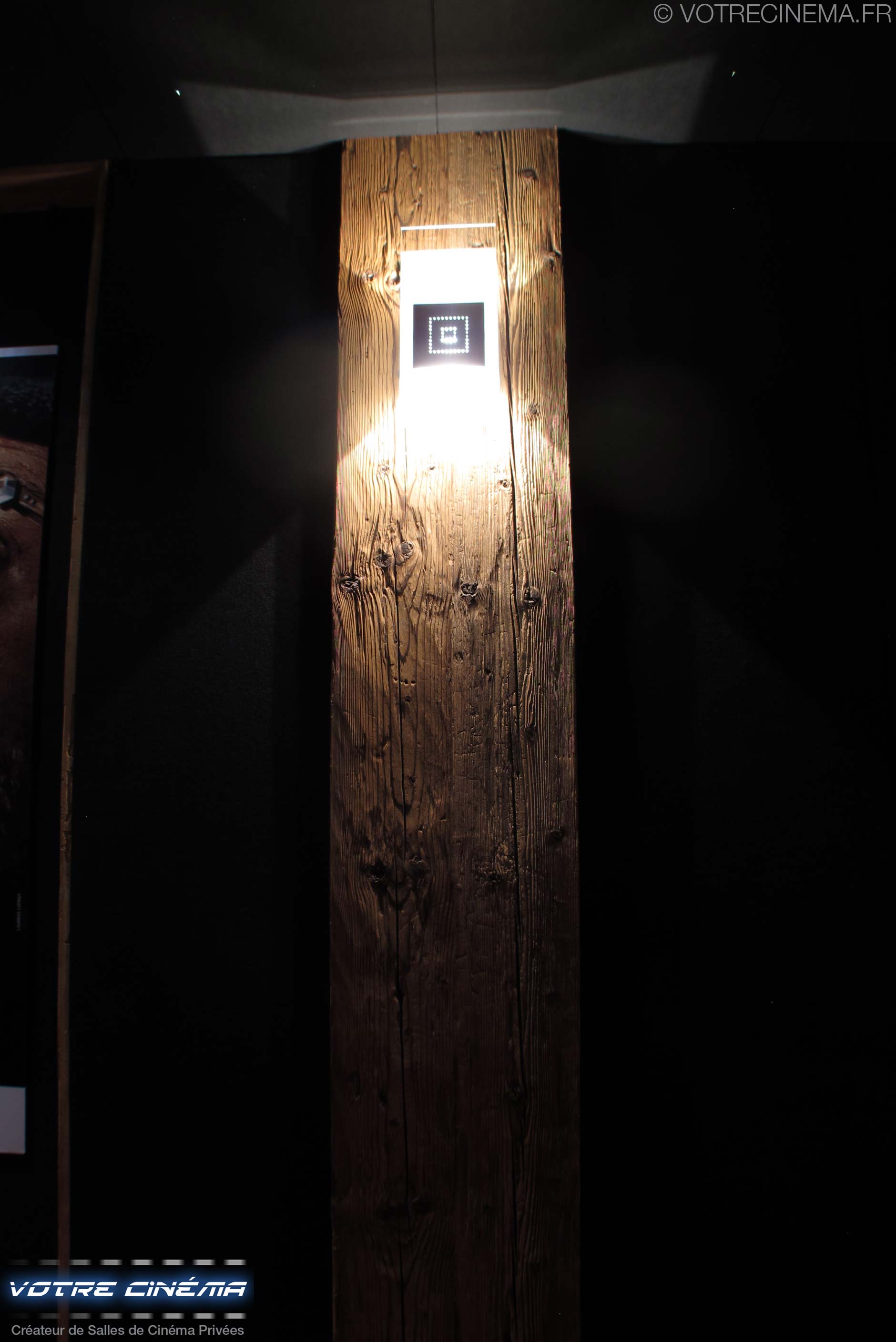 Salle Home Cinéma Suisse
Salle Home Cinéma Suisse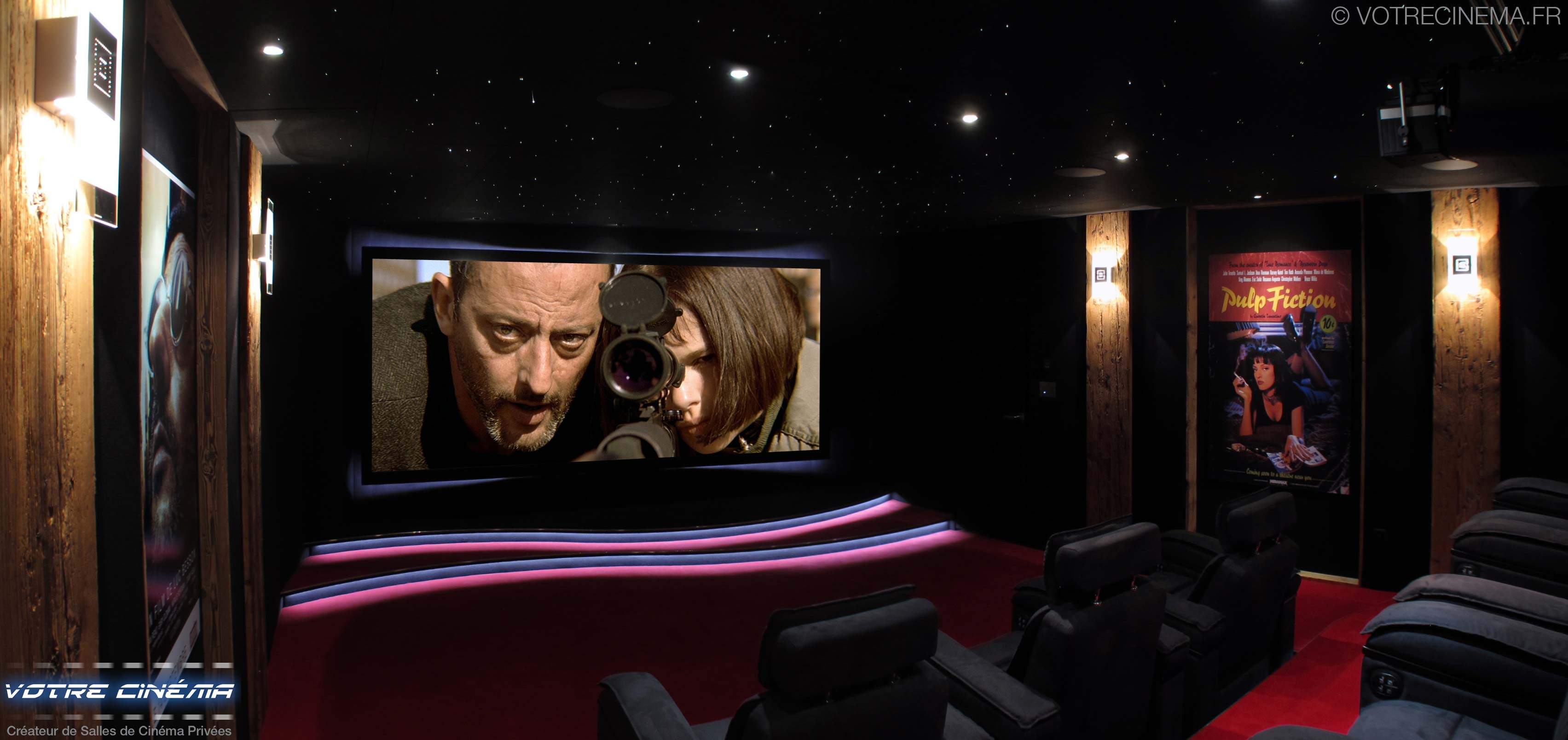 Salle cinéma à domicile Suisse
Salle cinéma à domicile Suisse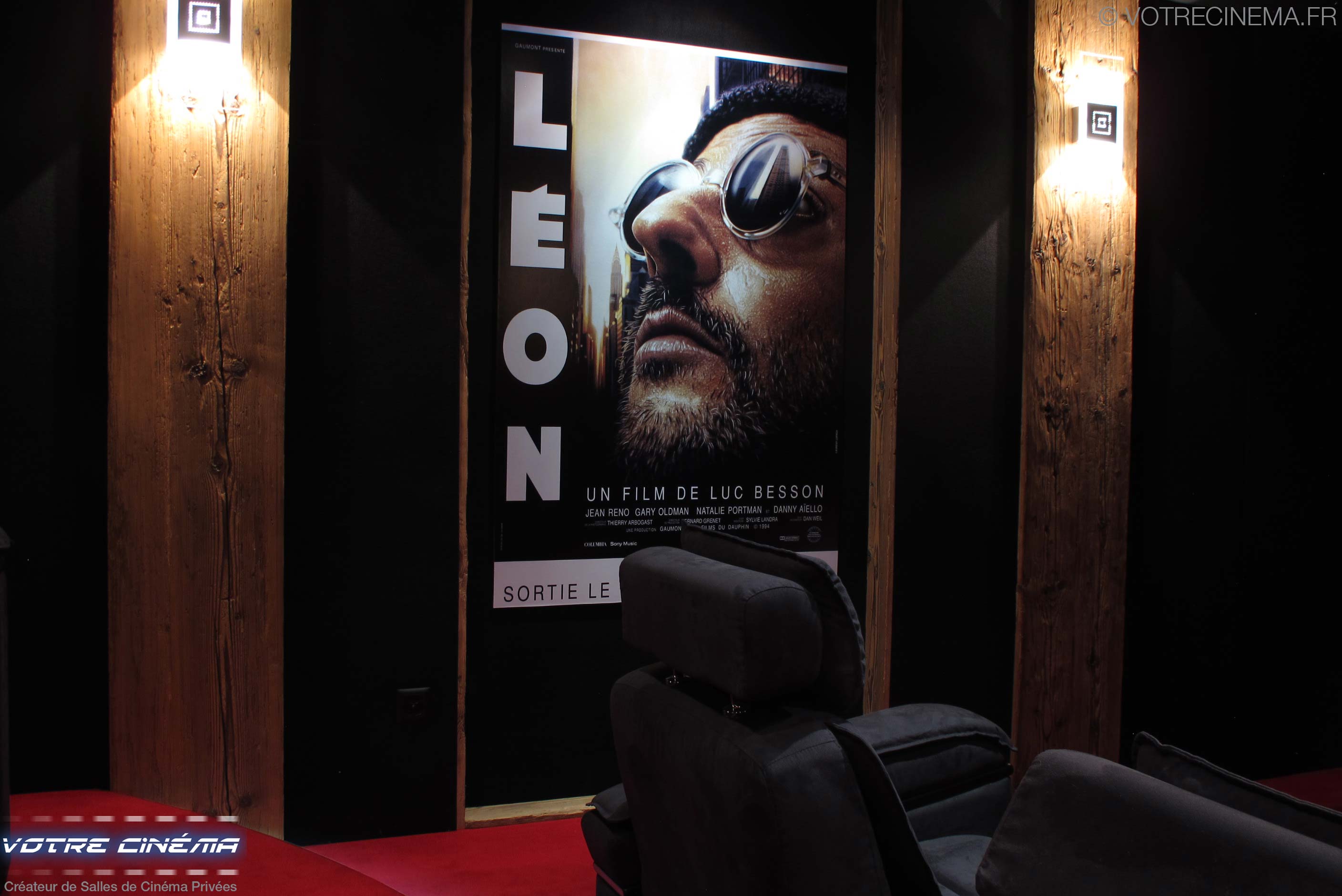 salle cinema maison Suisse
salle cinema maison Suisse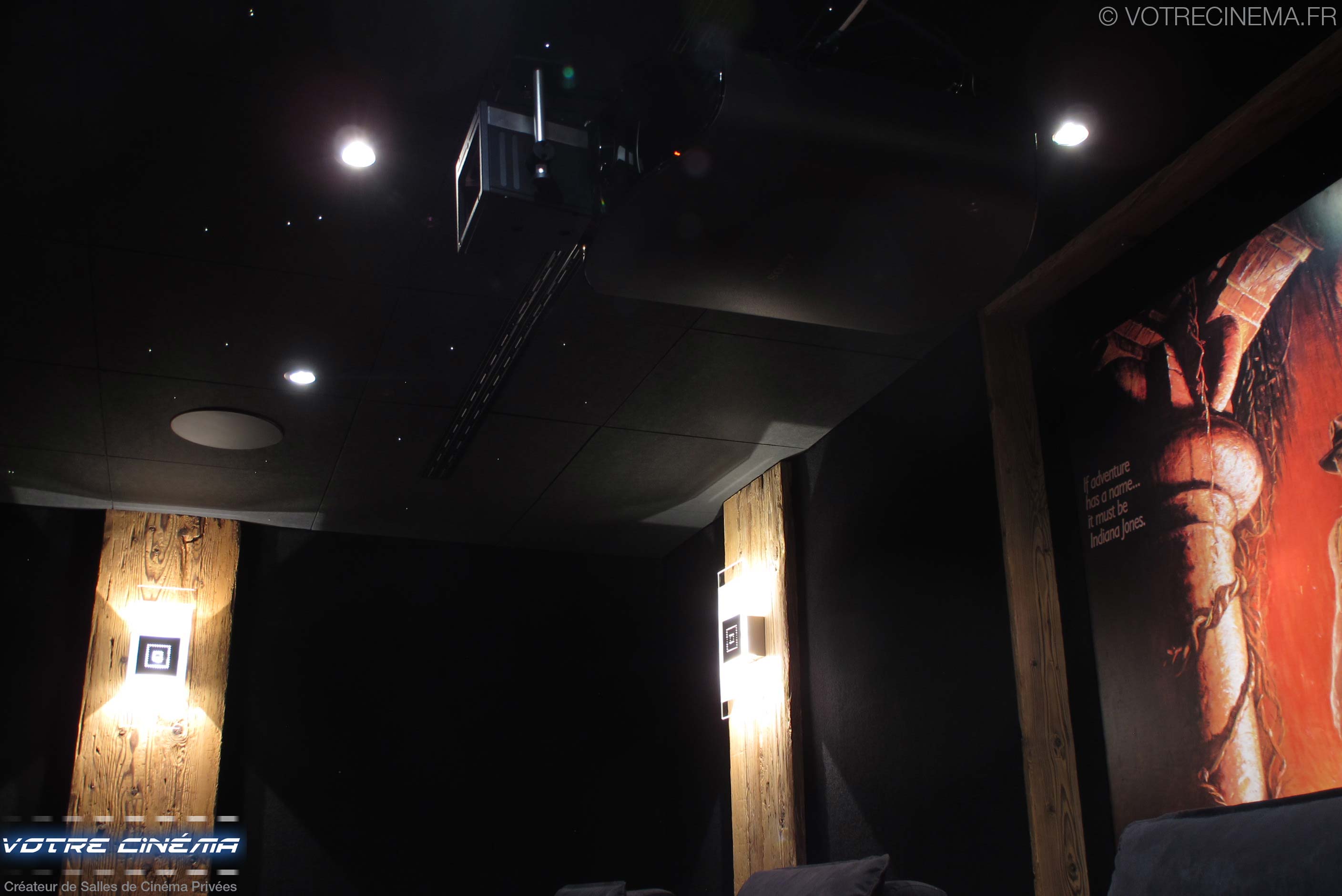 Calibrer vidéoprojecteur Suisse
Calibrer vidéoprojecteur Suisse
salle cinema format cinemascope suisse
salle cinema format cinemascope suisse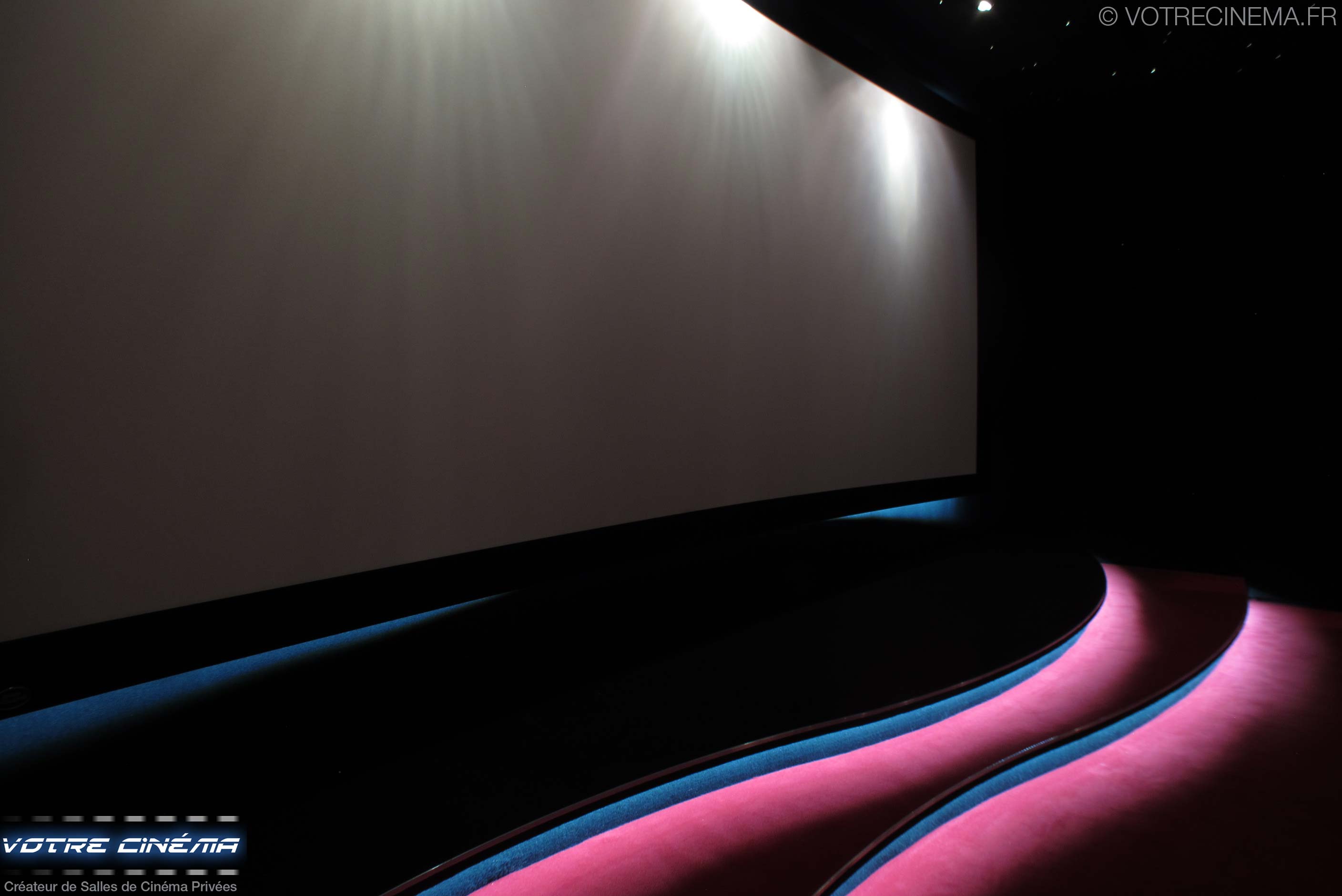 Ecran salle cinéma domicile Suisse
Ecran salle cinéma domicile Suisse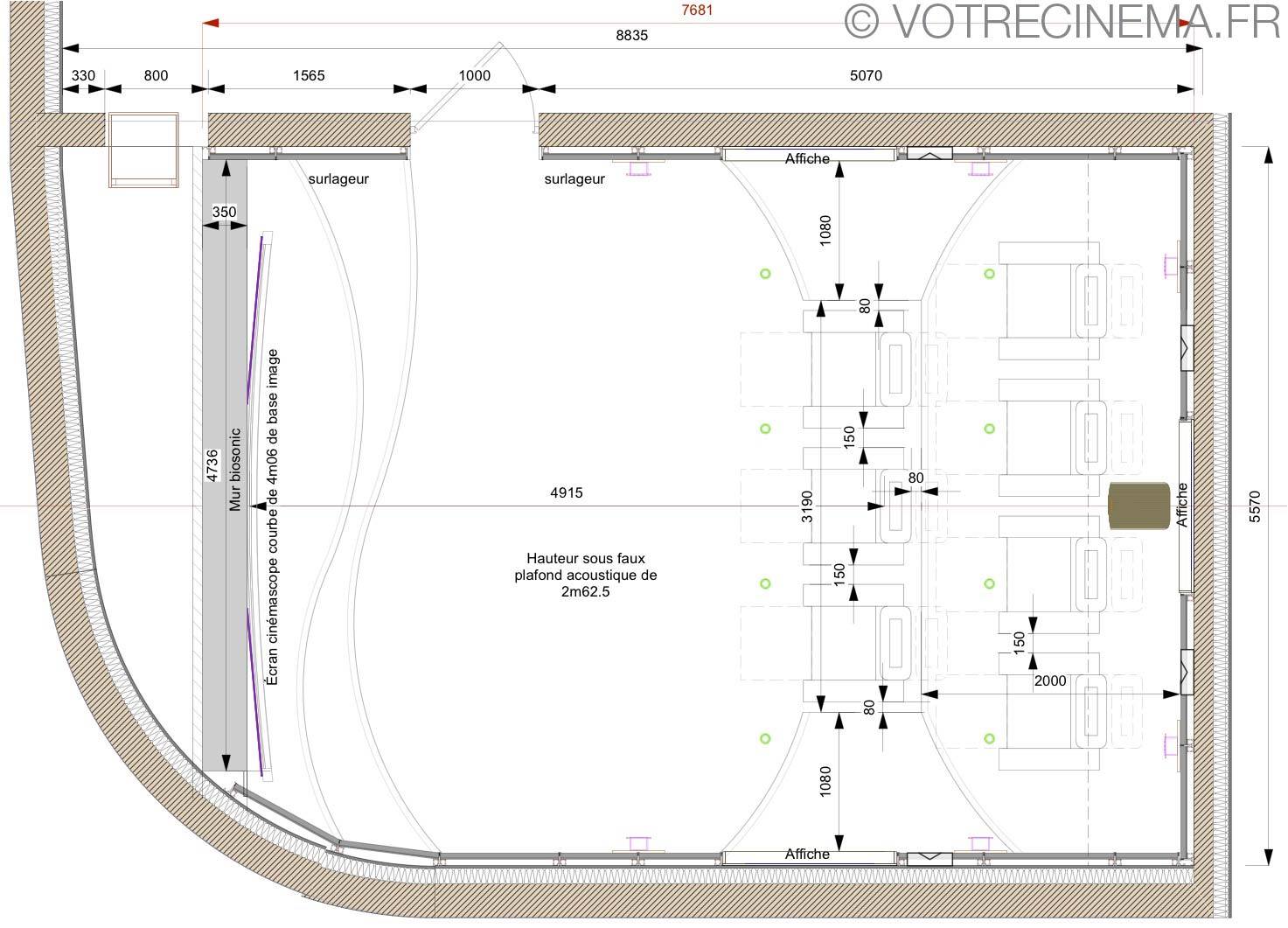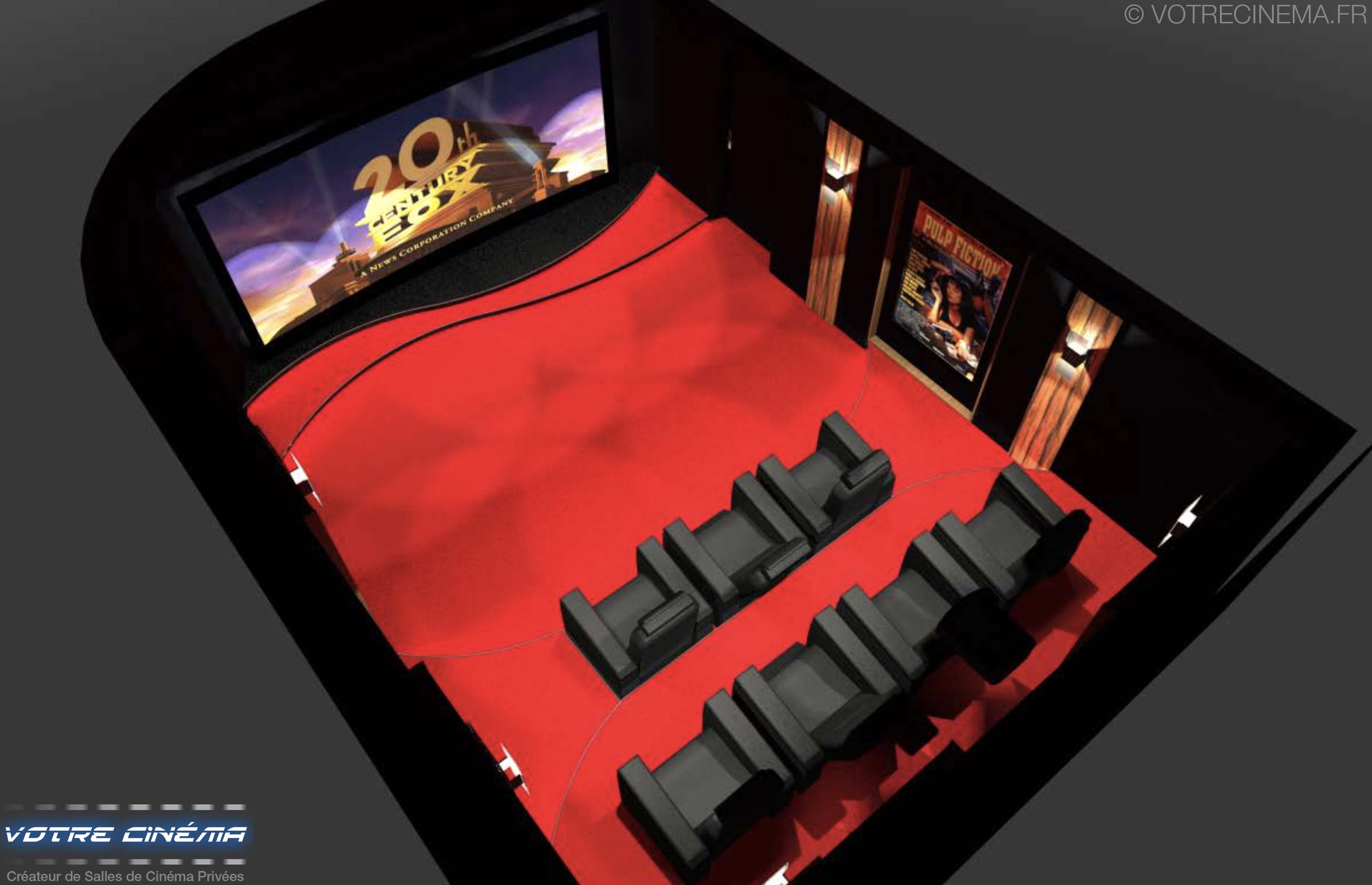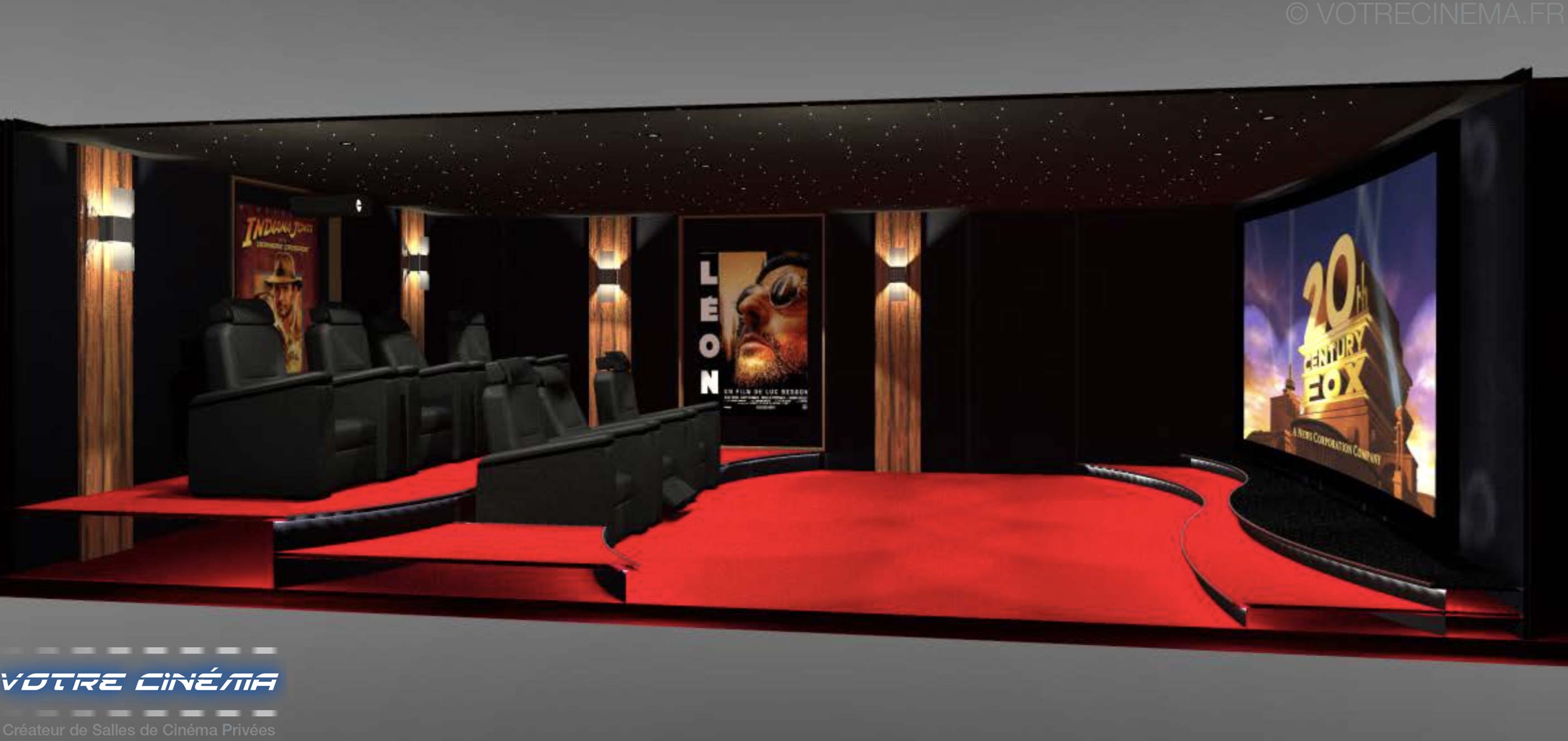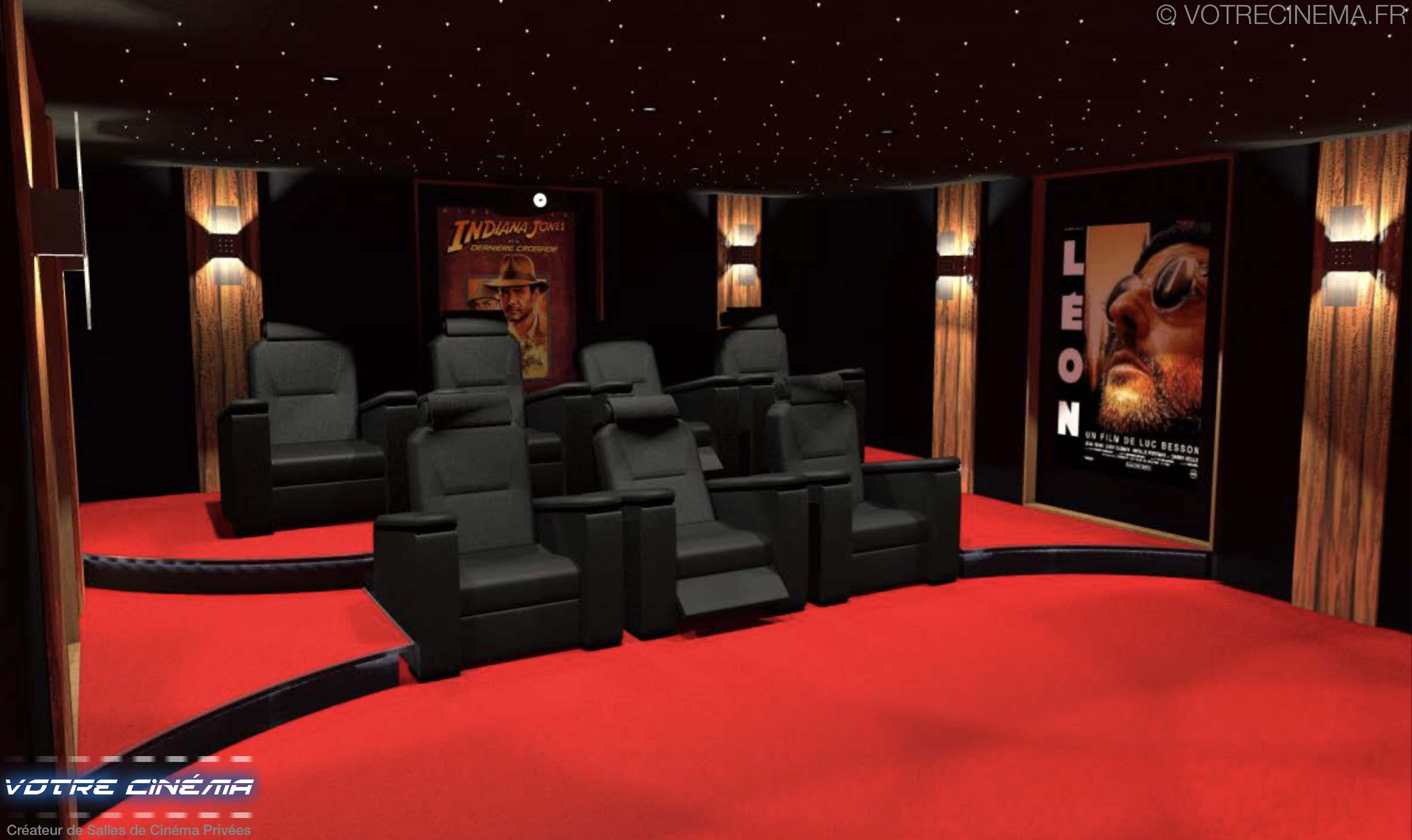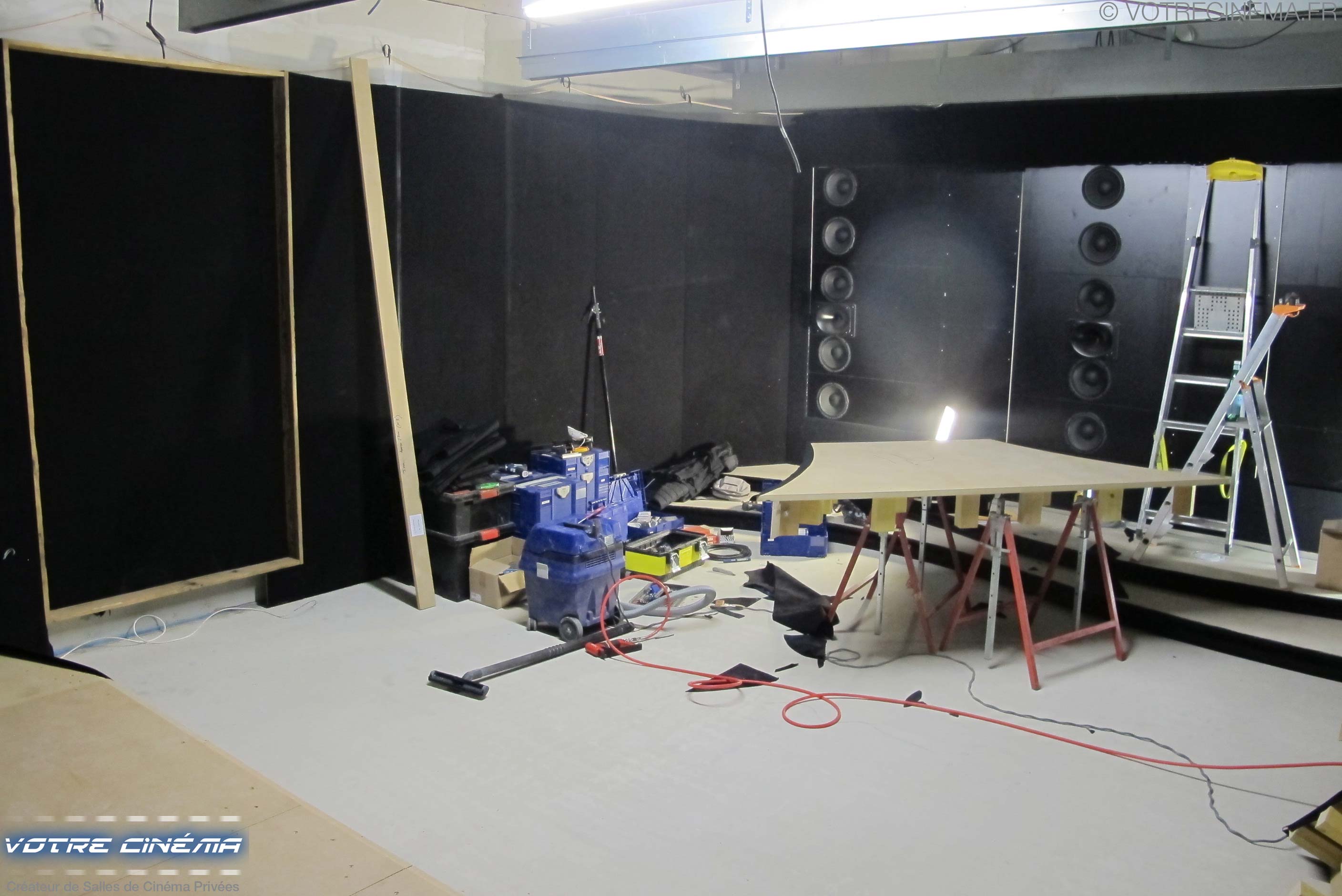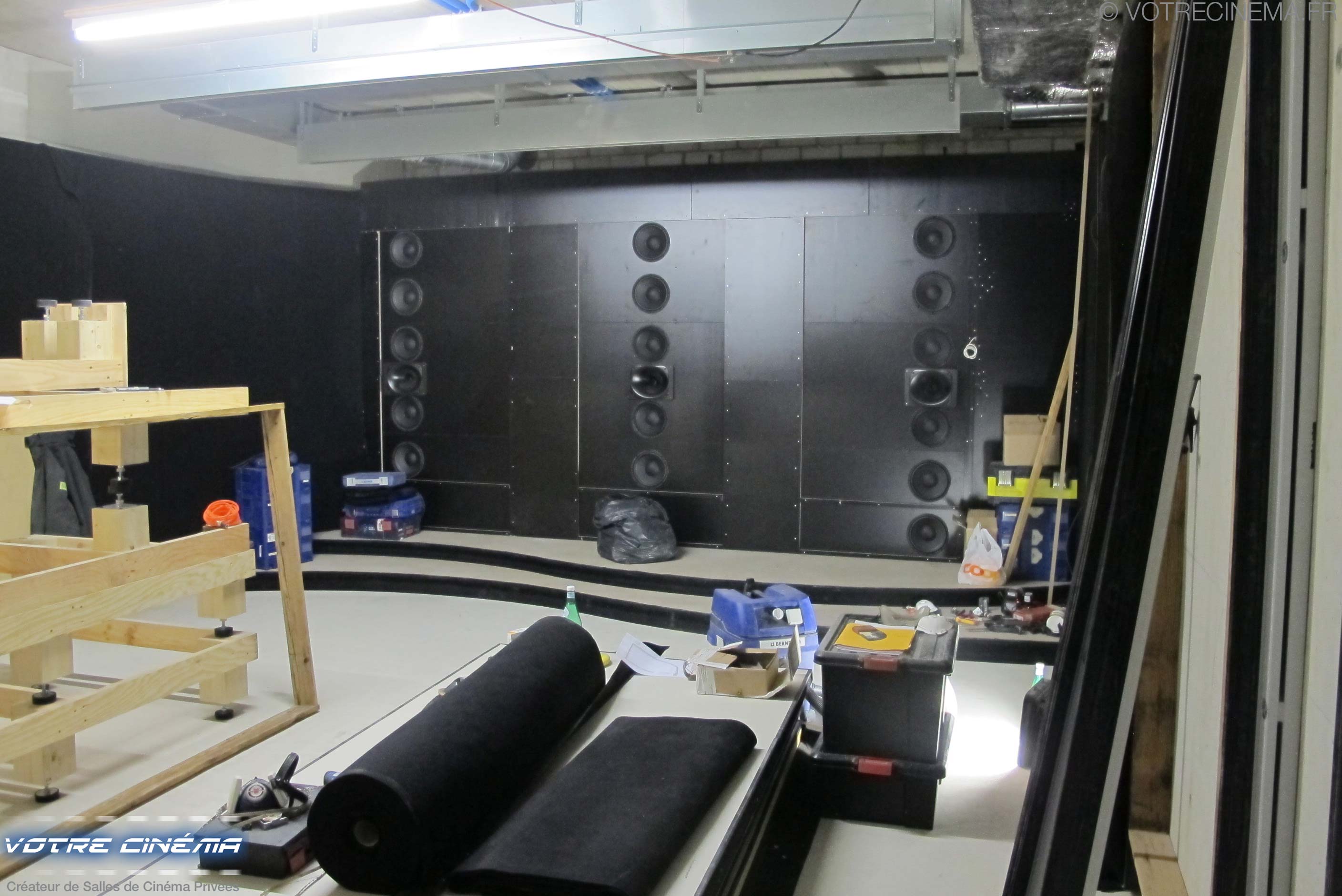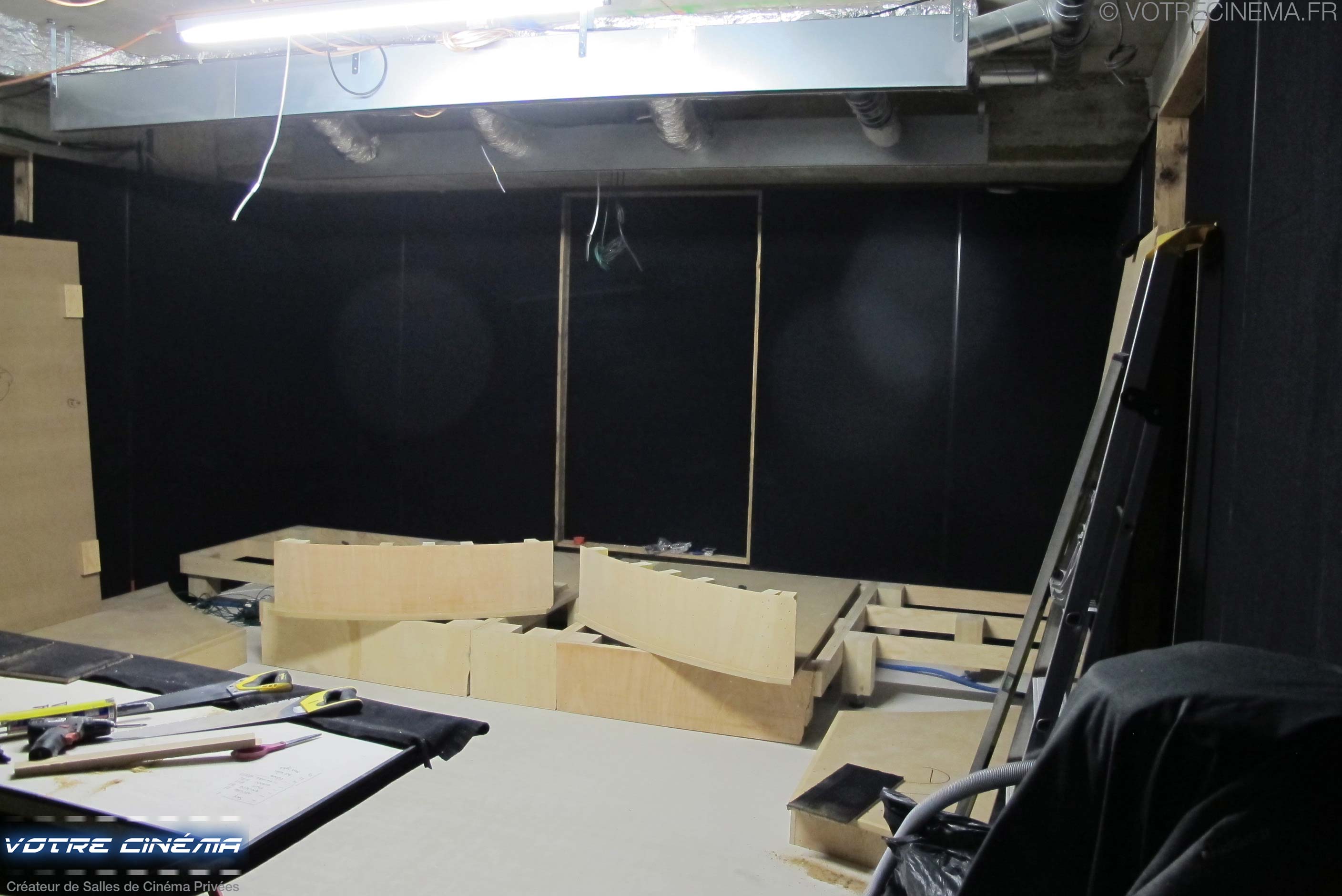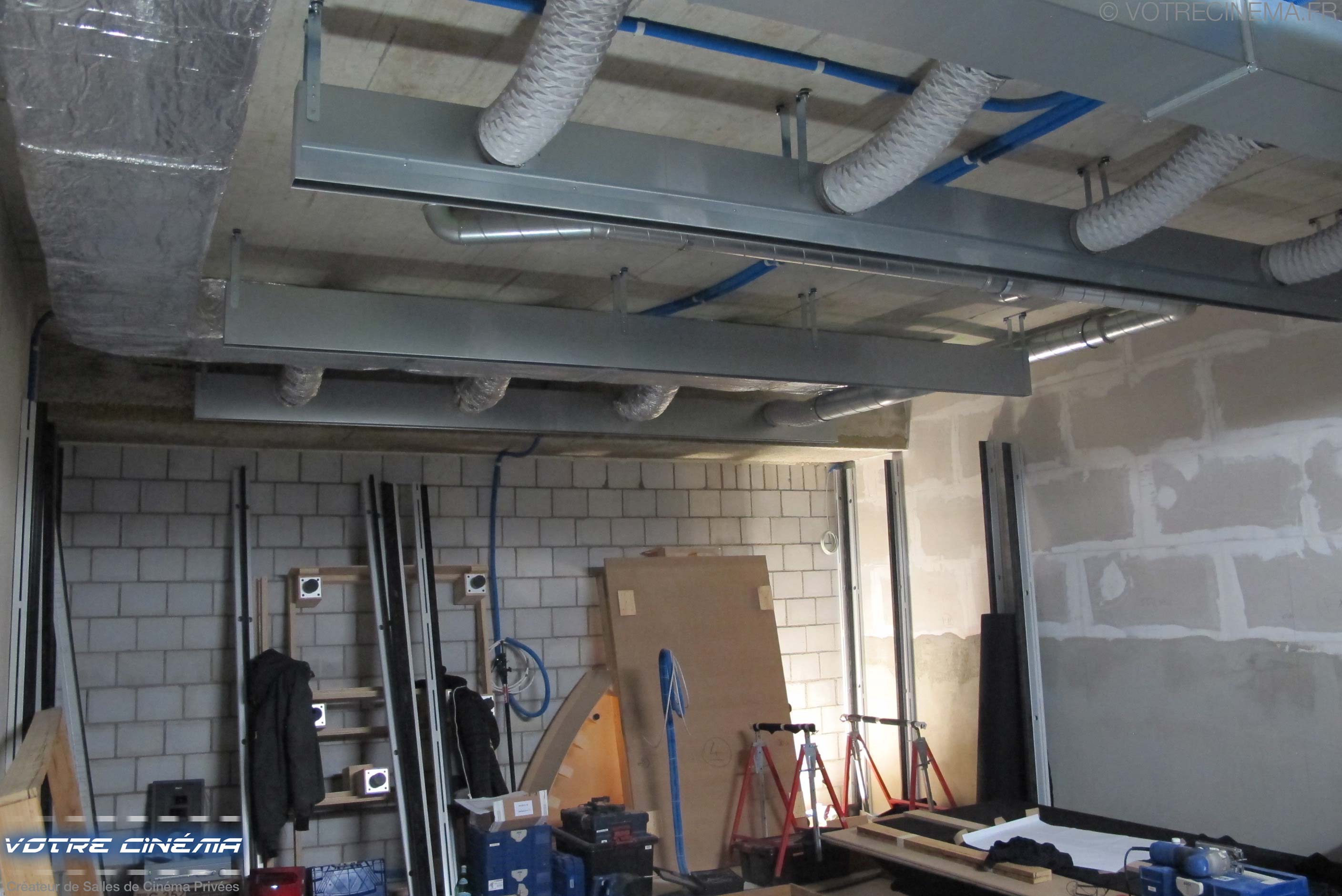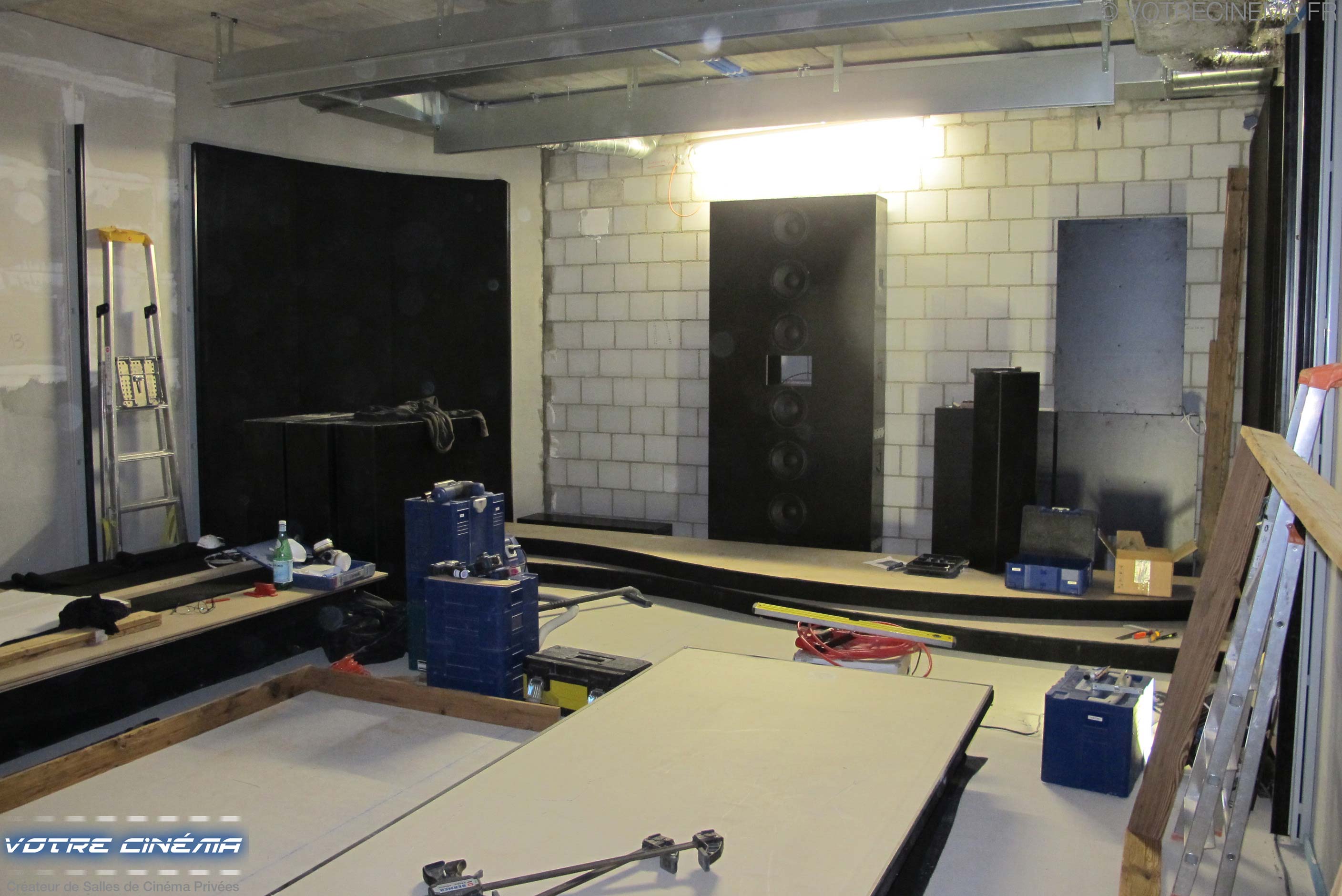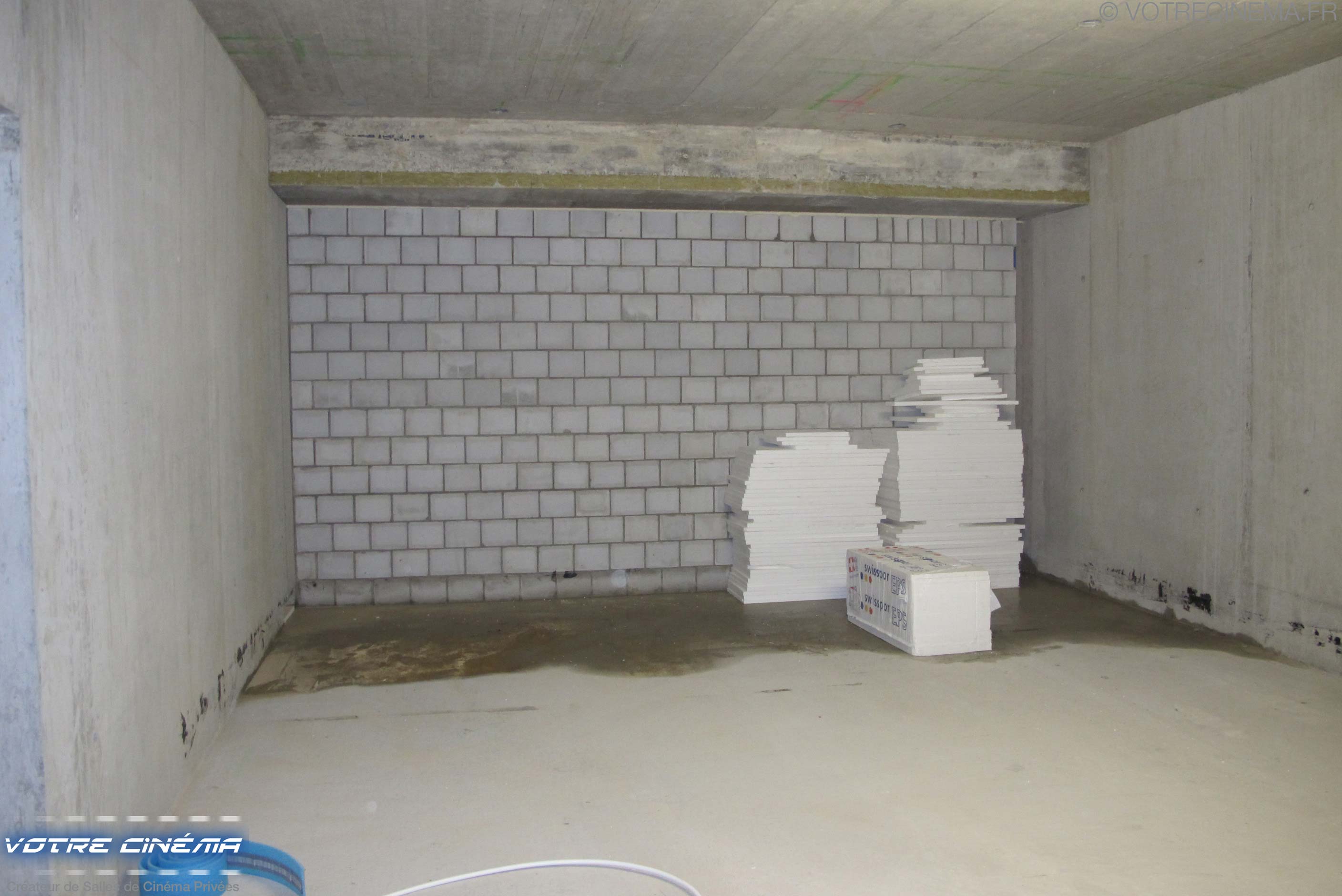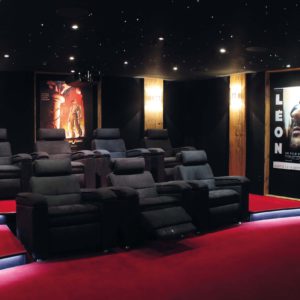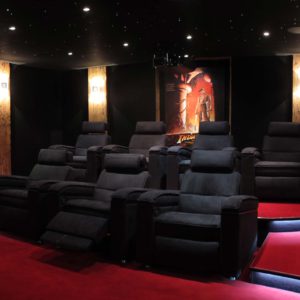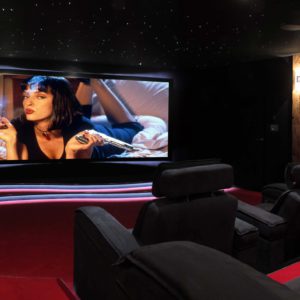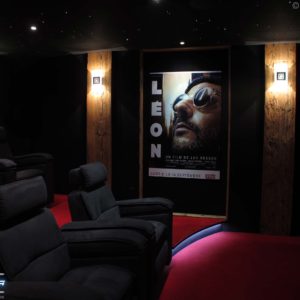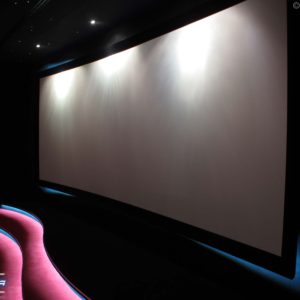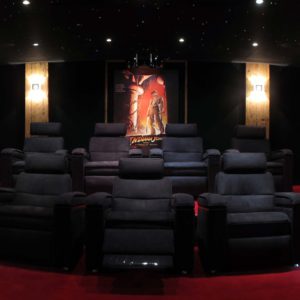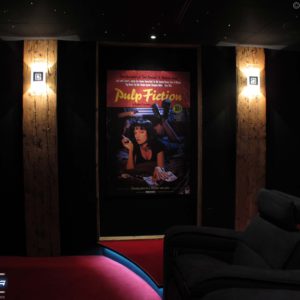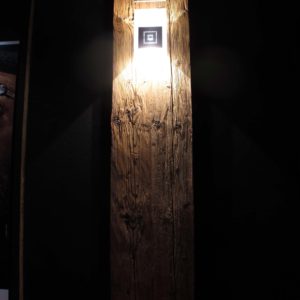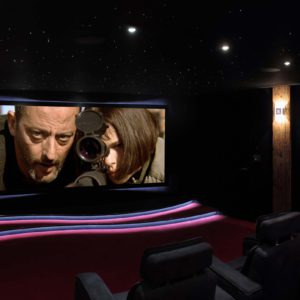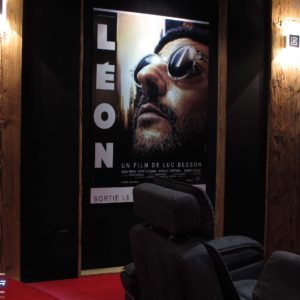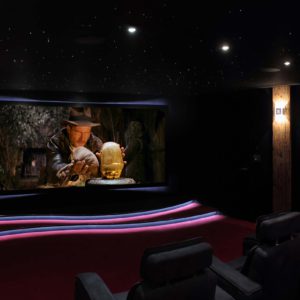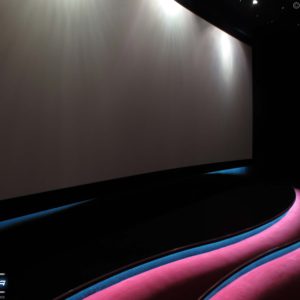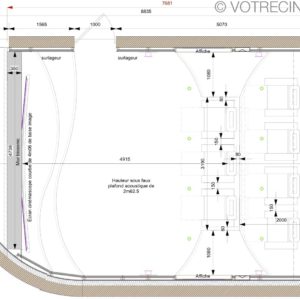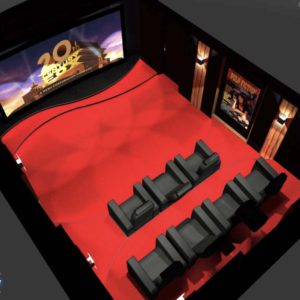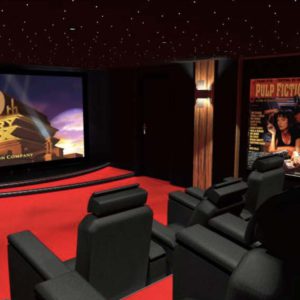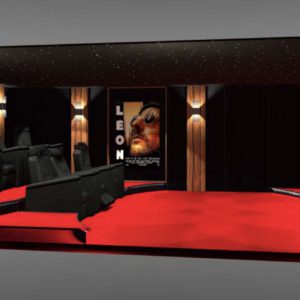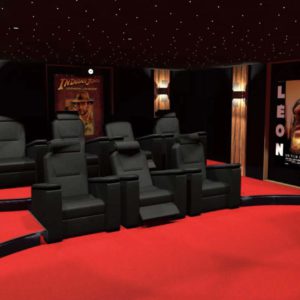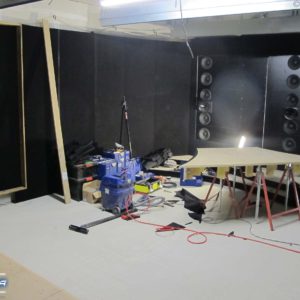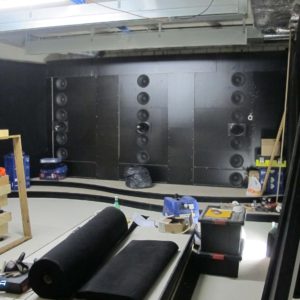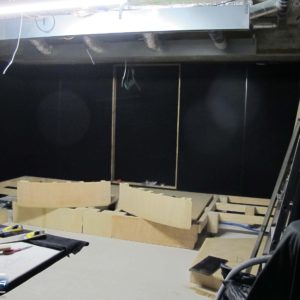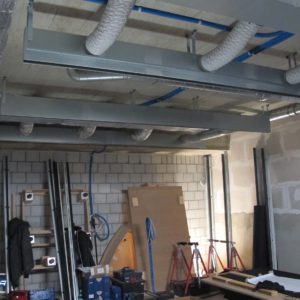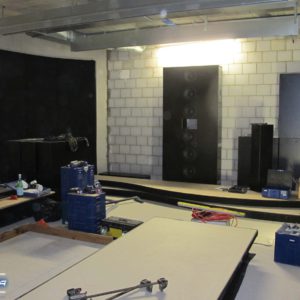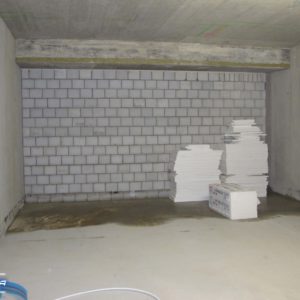 Turn your smartphone for a full-screen image.
Private Cinema Room - Suisse - 42m²
REALISATION OF A MOVEMENT SYSTEM OF

D-BOX ARMCHAIRS

IN THIS PRIVATE CINEMA ROOM IN GSTAAD, SWITZERLAND.
This grand luxury version of a private home cinema, installed in a cabin in Gstaad, Switzerland, is equipped with the famous D-box system in all the cinema seats.
Four actuators make each armchair move and shake during certain parts of the film, in a manner that is perfectly synchronised with the action. The armchairs are therefore capable of moving on 3 axes (front/back, right/left and diagonally). The sensations are simply astounding. Check out the video report on the subject to see it for yourself.
In addition, the 7 armchairs of this private cinema are equipped with double motorisation (reclining backseat and foot rest are separately adjusted), a chic Alcantara finish, without forgetting the extra comfort thanks to the double layering of foam on the seat cushion, the armrests, and the backrest! Each detail counts for the creation of a high-end private cinema room...
To achieve a real cinematic result, the acoustic treatment was meticulously taken care of (walls, floor, ceiling, door) for the acoustic correction represents 80% of the final sound result.
On the technical side, the cinema is equipped with a system of Dolby Atmos 3D speakers in 9.18.4, including the bio-sonic wall which was tailor-made in the front (21 loud speakers are hidden just behind the curved screen which is 406cm wide and acoustically transparent in CinemaScope format). The image is diffused by an ultra HD 4K projector of the latest generation. Finally, the decoration both simple and chick, resolutely cinematic, is composed of a pure wool red carpet on a lining, decorative wall panelling in old oak highlighted by modern light fixtures, without forgetting the 3 movie posters who are finely light by spotlights on the ceiling.
For optimal comfort, the server being able to contain over 1000 films (Blu-ray, 3D) is provided with a touch screen remote connected by Wi-Fi, to be able to access your films without having to get out of your seat. Thanks to this server, all the information on the film is visible on the cinema screen or your iPad, with the cast, the synopsis, the duration of the film or even the film's trailer so that you can make the right choice...
VIDEO OF THE D-BOX SYSTEM OF THE PRIVATE CINEMA ROOM
Other rooms between 40m² and 50m²
Are you interested in this Cinema Room? Do you have a similar project? Contact us:
Join our emailing list
Stay up to date with our latest news on Home Cinemas
Download our brochure
Check out our brochure booklet